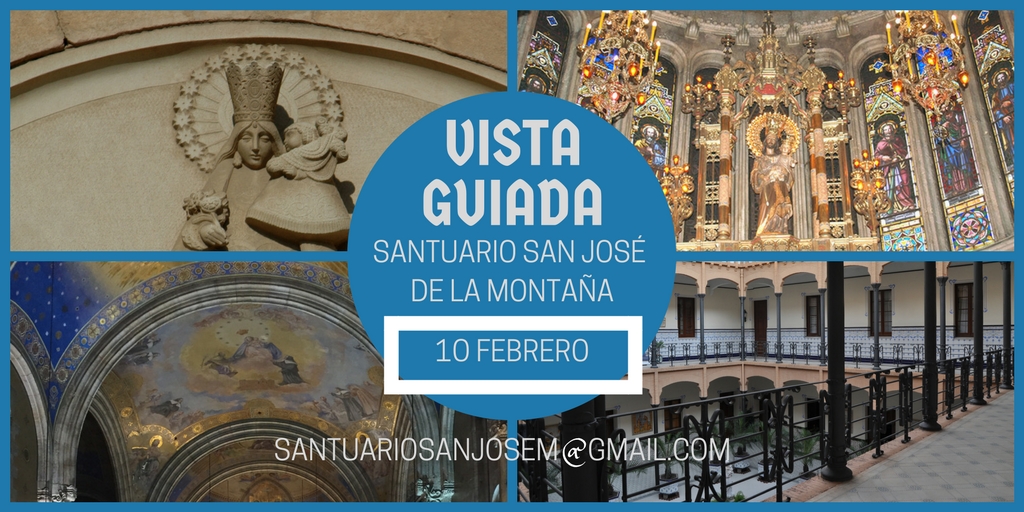 There are still places for the first guided tour 2018. Do you sign up?
The Royal Sanctuary of San José de la Montaña, home of devotees to San José, pilgrims and children welcomed at risk of social exclusion opens quarterly its doors for a concerted visit.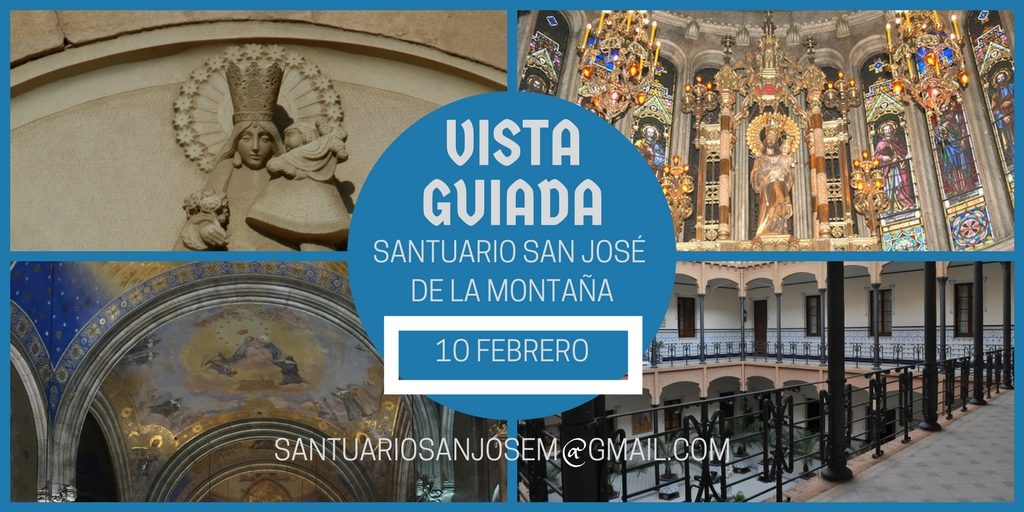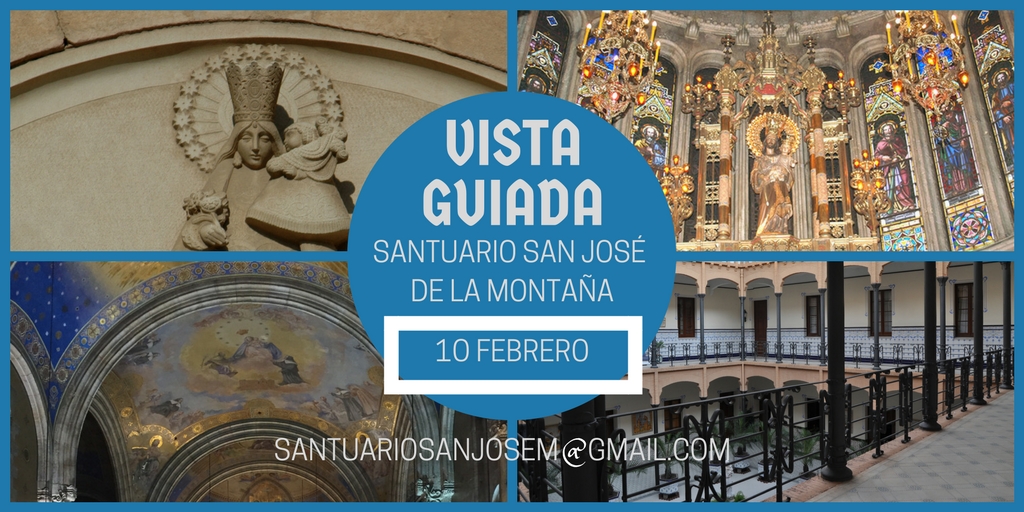 A Sanctuary of Devotion to San José built from the Faith of Beata Petra
Blessed Petra of Saint Joseph arrived in Barcelona in 1886 and had, along with the other Mothers of Forsaken, a house for orphaned children. The houses became small one after another and the Providence led to the hands of Blessed Petra an inert land called "the Peeled Hill" above the Villa de Gracia. This area of ​​farms, very far from what was then Barcelona was the place where Beata Petra knew that she had to build the first Sanctuary dedicated to the figure of Saint Joseph.
The effort, tenacity, Faith and work of Beata Petra led to the construction of this Shrine in record time and only with the contributions of devotees and volunteers. The Devotion of Barcelona to San Jose made the Mothers of Homelessness capture the attention of the Barceloneses and they turned to building it.
The small hill that had to be climbed up to the Sanctuary, today integrated into the town's urban planning, made this San José happen to be called by the devout pilgrims, San José de la Montaña.
An Eccleptic Building for a global Apostolate
Gaudí's collaborator, Francesc Berenguer designed a unique building that was built by the Masters of Builders Barba
Some images:
Guided Visits
[contact-form-7 404 "Not Found"]
The Guided Tours of the San José de la Montaña Sanctuary have been going on for some years. Every trimester one takes place, in this first Guided Tour 2018 we insist on remembering that the Sanctuary hosts HogaresMD-Barcelona, a reception center for minors at risk of social exclusion, so respecting the privacy and identity of minors is a priority In no case is it allowed to take photos of minors, or publish them.
This is the reason why only a Guided Tour of the Trimester is made and most of the building is closed to visitors.